About Inspire Sports Leisure
Inspire Sports Leisure was established in 2005 to manage the operation and development of culture, art and sport within the district.
Inspire Sports Leisure gives you ideas for sports, training and fitness. We hope we could inspire you for living a much healthier life with the help of sports.
As a non profit organisation, operational surpluses are re-invested across the business to the benefit of both customers and the local community.
Our Mission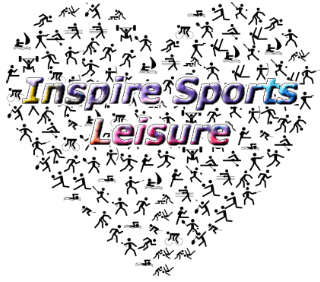 Activities
Where would you like to go? For facilities and activities please see our suggestions.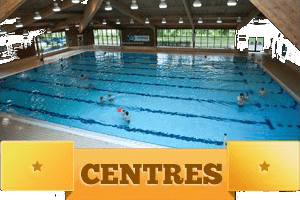 Centres
Centres are offering an array of facilities for all to enjoy, whether it is a leisurely family swim in our main pool or an energising workout class, there is something for everyone.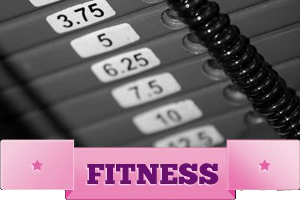 Fitness
Fitness Studios offer state of the art fitness facilities with something for everyone to enjoy. The fully qualified team of instructors are on hand to provide advice, support and motivation.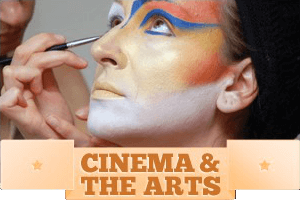 Cinema & Arts
The Windmill offers a 213 seat auditorium. Equipped with a surround sound system and an induction hearing loop system for the hard of hearing.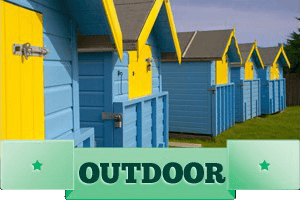 Outdoor
Outdoor recreation sites offer a variety of enjoyable and challenging activities for all the family. From tennis, compact tennis, putting, pitch & putt, crazy golf or bowls there is something for everyone.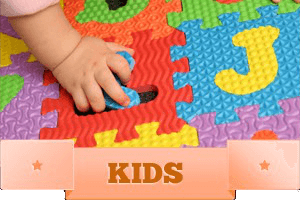 Kids
There are an extensive programmes of junior activities for children from 6 weeks to 15 years old. Whether it's energising gymnastics, a short tennis course or a challenging fencing class there is something for everyone!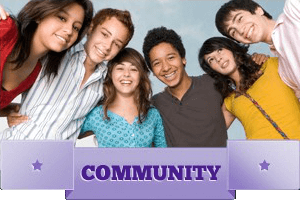 Community
Also known as Community Development. It builds pathways between a variety of agencies, including the school sports partnerships, sports clubs and coaches.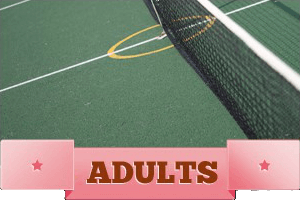 Adults
There is a comprehensive range of facilities available for hire from racket sports to corporate meetings.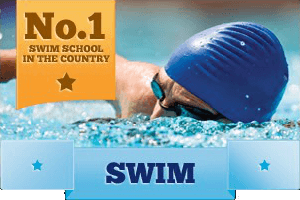 Swim
Swim Schools accommodates over 5,000 children per week on the swimming lesson programme, providing first class tuition.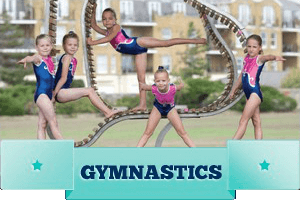 Gymnastics
The Arun Gymnastics & Trampoline Club caters for everyone, from children aged one to adults of all ages.
eSports Physical Training
eSports has become quite popular over time, and though not much physical training is involved in practicing for tournaments, it has become commonplace for the athletes to take part in an exercise. Exercise helps them nurture their endurance, opens up their minds and improves their physical well-being. The types of activities come in various forms.
Endurance activities
The most of the digital sports involve sitting and withstanding long hours of practice. Without regular exercise, the long hours of sitting can lead to back problems, wrist problems, and elbow problems.
There are exercises designed to help athletes build up stamina. These practices are known as aerobic exercises. They work by increasing your breathing rate, and they increase the amount of oxygen needed in the body. You take up a lot of oxygen while participating in these activities and this, in turn, leads to an increase in your heart rate given that more blood needs to get pumped throughout your body.
With an increased heart rate, you are required to endure heavy breathing for long moments. This increase in oxygen rises your heart flexibility, the volume of blood in your system as well as your hemoglobin levels.
These activities also lead to the development of healthy lungs as they hold large volumes of air at a time, the distribution of white blood cells in your body and the increase in the health of your cardiovascular system. All these in effect lead to your general well-being, and you can appreciate why it is vital that esports athletes take part in such activities.
Types of aerobic exercises recommended for esports athletes include:
Brisk walking
Jogging
Yard work such as raking
Dancing
eSports athletes are advised to take part in such activities for about twenty to thirty minutes a day for best results. Athletes who stick to a routine can see changes in their practice sessions regarding growth of stamina.
Learn more